Talkum
Regular price
7,14€
Unit price
71,40€ / kg
Tax included. Shipping calculated at checkout
Material:
Product Number: 50100001412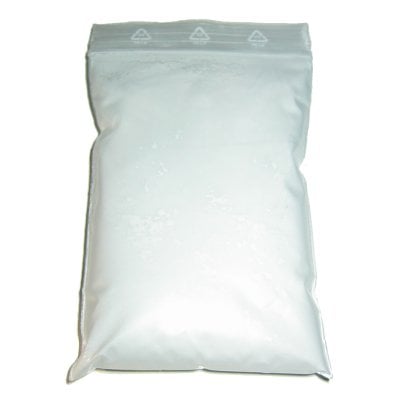 Regular price
7,14€
Unit price
71,40€ / kg
Free Shipping
We deliver all of our products as quickly as possible - even on Saturdays. All displayed products are immediately available from stock - with the exception of products that are custom-made
DISCREET SHIPPING
Neither the shape nor the appearance of the package is indicative of the products it contains
30 DAYS MONEY BACK
If you are not satisfied, you can return the product for a whole month. No questions asked.
SUPPORT & COUNSELLING
Professional customer service always available for help and advice.